Katie Kolodinski's CAFA Nomination
Katie Kolodinski's CAFA Nomination

Womenswear Designer of the Year Award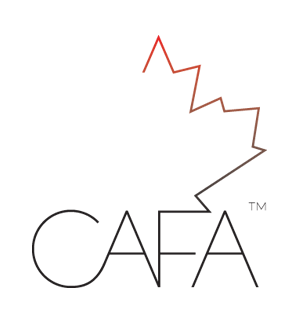 Canadian Arts and Fashion Awards was created to celebrate outstanding achievement from emerging and established talent in the Canadian fashion industry.
As a national platform the CAFA's goal is to foster the next generation of Canadian talent and their year-round economic development initiatives.
We are excited to announce that Silk Laundry has been nominated for the CAFA 2022 Womenswear Designer of the Year Award.
It is an honour to sit alongside other great talents in this category such as Greta Constantine, LECAVALIER, UNTTLD and Hilary MacMillan.
Winners will be announced at the CAFA GALA, held in Toronto on 15th of October.
---